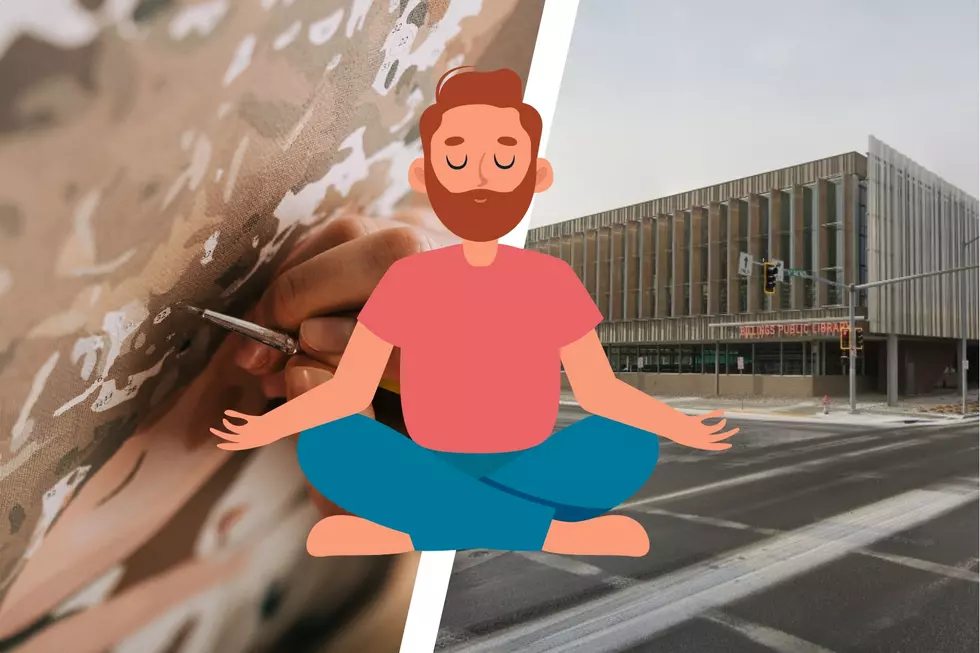 The Best Places in Billings to Relax After a Stressful Winter Day
Credit: Google Maps / Canva
Some days are just more stressful than others. Especially in the Winter; I always feel much more stressed during the Winter than at any other time of year. Sometimes, you just want to unwind and relax after a stressful day, so I've compiled my absolute favorite places in Billings that provide you with a bit of solace. Pull up a chair, and stay a while.
Billings Public Library
If you're looking to unwind and spend some time among books and peaceful tones, the Billings Public Library has a great atmosphere to unwind. They also have events for all ages, including book clubs and tabletop games. Also, make sure to check out the Stompin' Grounds coffee shop inside as well.
This House of Books
Yes, it's another place with books, but the reason I like This House of Books so much is for two reasons. One, they actually sell tea, which is absolutely perfect in the Fall and Winter months. But also because they have a great selection of activities every month. Keep in mind, they recently moved to a new address on N. 29th Street.
Rimrock Mall
Wait, before you scoff and write a comment on Facebook about how busy Rimrock Mall is, and how parking can be difficult, let me remind you that there are some excellent businesses inside the mall that offer things like pedicures and massages, such as Paris Nails. Even some of the massage chairs in walkways are absolutely awesome to sit in and set your mind at ease.
Yellowstone Coffee and Canvas
Painting is one of the best-known ways to relax. Yellowstone Coffee and Canvas in Lockwood allows anyone to come by, grab some coffee and explore the relaxing world of painting pictures. They're open 7 days a week and they offer supplies and paint, which are included in their prices. Check them out for a relaxing afternoon or evening.
What is your favorite way to unwind and relax after a long and stressful day? Let us know on the app or on Facebook.
10 Iconic and Historic Restaurants in Billings
From still open to long gone, these ten restaurants have left an amazing mark on the Magic City.
LOOK: Here are the best small towns to live in across America