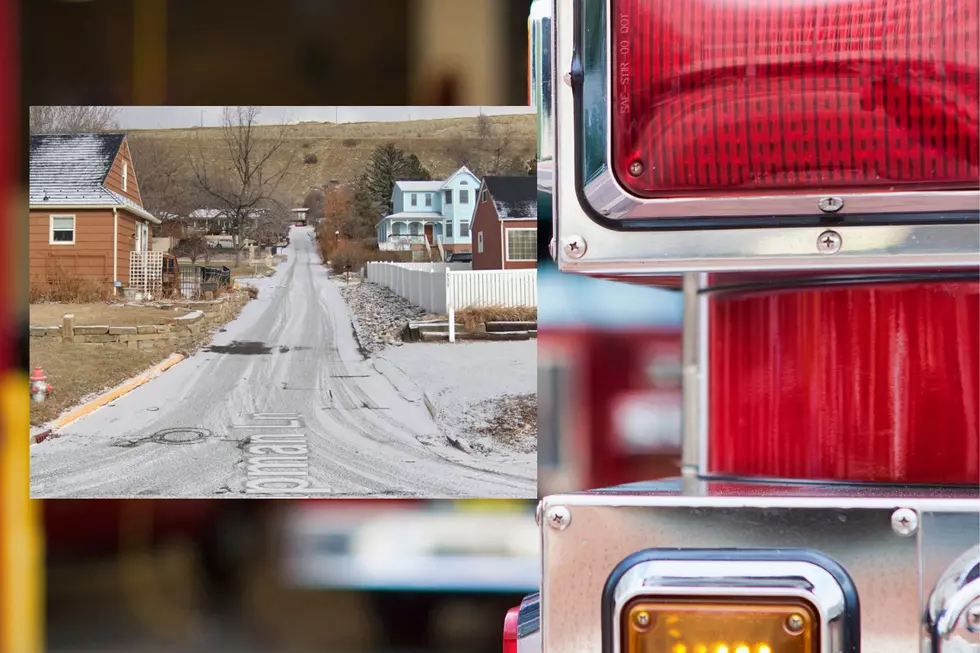 Fire Watch: Structure Fire @ The 2900 block of Chapman Lane in Billings
Credit: Google Earth / Canva
According to the Billings Fire Department Twitter Account, and the Neighbors App:
The Billings Fire Department has responded to a fire call around the 2900 block of Chapman Lane in Billings.
At this time, no information has been released on possible injuries or the cause. Expect travel disruptions in the area.
As more information is released, this article will be updated.
13 Different Ways to Ruin Your Thanksgiving Feast
13 Different Ways to Ruin Your Thanksgiving Feast